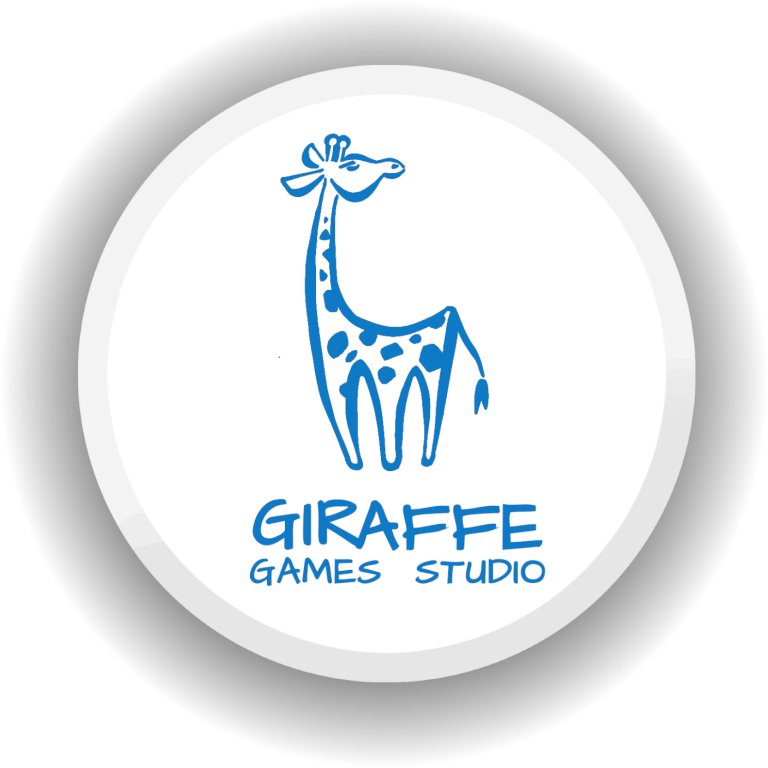 Game Development At High Altitude
When there is an idea for a game and the excitement associated with it, creativity and enormous amounts of energy appear to make this dream come true. Many of these dreams are on the Giraffe's list, and they are coming soon!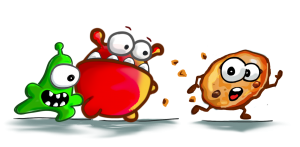 At the moment Giraffe Games Studio works passionately on a brand new game full of fun and challenge where hungry cute monsters are just waiting to crunch the delicious brave cookie!
Do you want to become a Giraffes Beta tester and influence future games? You can test new games before they are received and opened to the public. Join Giraffe Games Studio already today! 
Giraffe Games Studio provides complete solutions to the games' development lifecycle processes. The studio works in the Agile methodology of software development. The games are created using the Unity 3D engine and written in C #.
Product Development:
Game Design
Game Documentation
App Design
Scrum User Stories Management
Project Management
Programming
Quality Assurance
Prototyping
Production

Art:
UX / UI
2D Graphics
Animations
Video Editing
Game Concept and Design
Textures Design
Level Design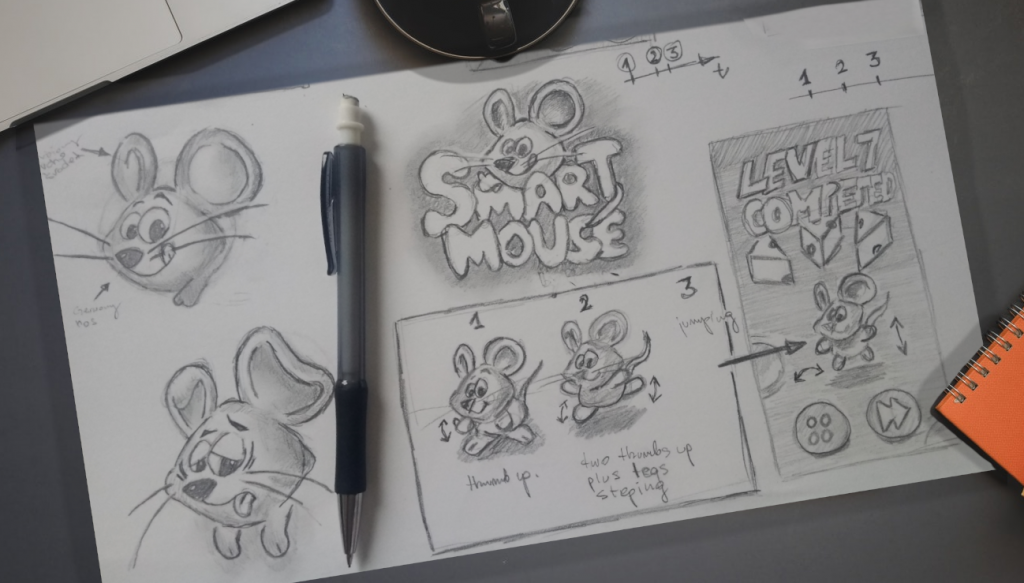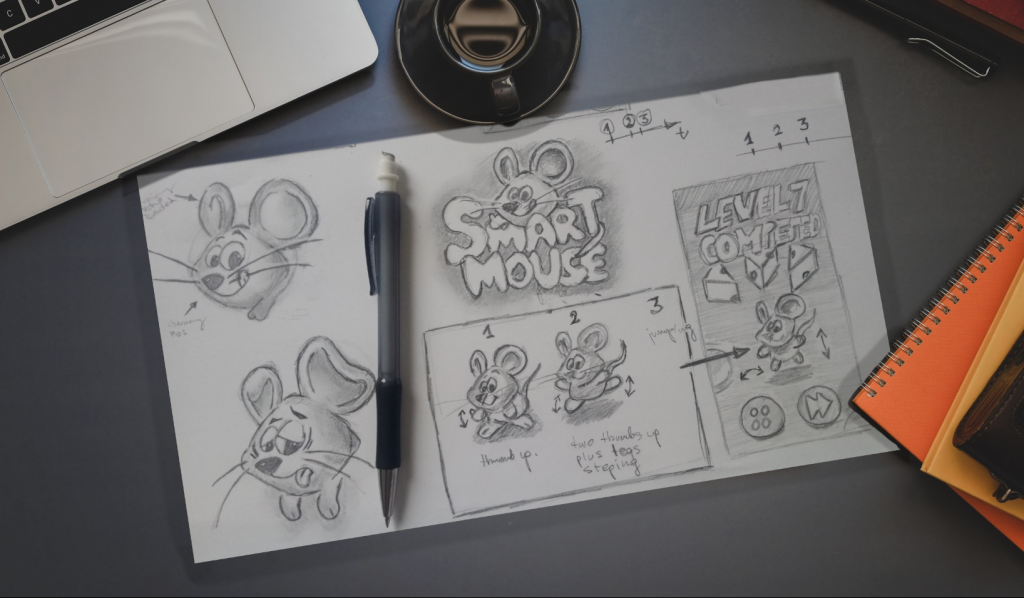 The Giraffe provides also IT consultancy in the following areas:
– Quality Assurance Services
– Software Lifecycle Strategies
– Test Automation Development using Robot Framework and Python
The Giraffe is probably the tallest passionate Games Developer with a total height of 202 cm who lives in Helsinki, Finland the greenest capital city in Europe.
My name is Piotr Barnas and I love to be creative and fulfill my passion for game design and development. I build games using the Unity game engine and script them with C#. I also create UI and design game assets art. I have worked on various IT projects over the last 10 years and I have a master's degree in engineering.
My goal is to build games that bring a good atmosphere and smile to your day, my friend!